SMART Preview Ride Schedule: Welcome Aboard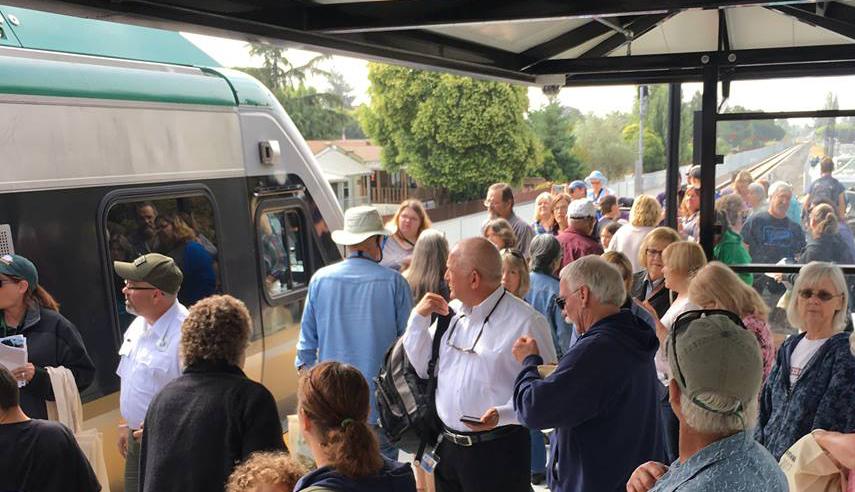 Monday, June 26, 2017 - 9:30am
SMART is conducting a soft launch with free preview rides for the public, designed to offer passengers an early look at the North Bay's newest passenger train system. On this page, you will find the latest information and schedules for SMART Preview rides.
July Preview Rides
SMART will provide an additional eight free Preview Rides for the public this month. SMART will be offering Preview Rides with a special schedule on: July 8 (Saturday), July 9 (Sunday), July 13 (Thursday), July 15 (Saturday), July 16 (Sunday), July 19 (Wednesday), July 22 (Saturday), and July 23 (Sunday). Please see the special train schedule below for the SMART Preview Ride dates listed above.
Space is limited and available on a first-come, first-served basis and all trains depart promptly so please arrive at stations early. 
 
For a detailed SMART bicycle informational overview, visit the Sonoma County Bicycle Coalition "Bikes on SMART" page.