Field Trip Program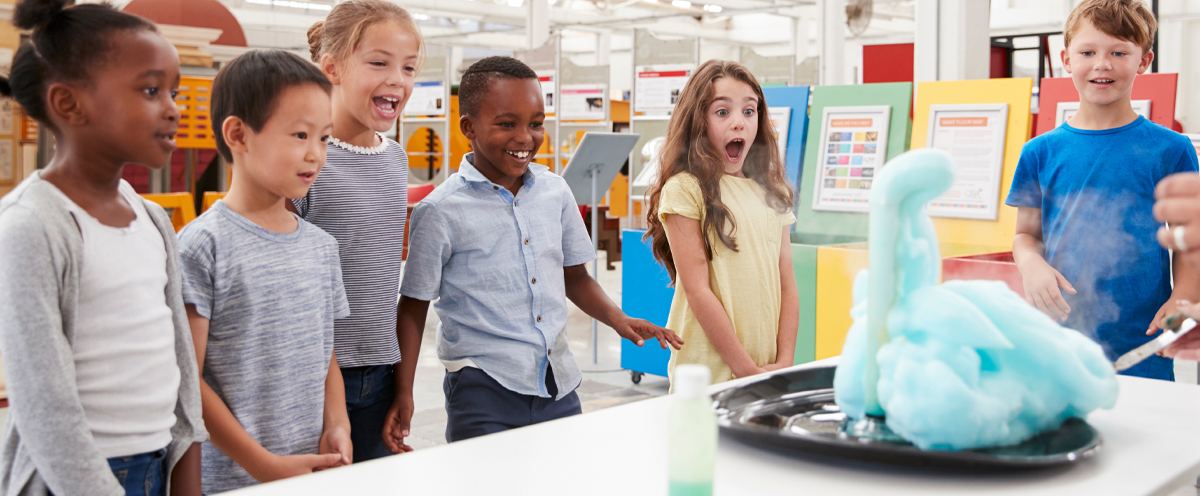 SMART Field Trip Program
SMART is excited to announce a new Field Trip Program for local students and educators. For groups who participate in this program, students ride free and adults pay regular fare.
Program Details
Students ride free, adults pay regular fares
Field trips must travel on non-peak trains. Trips 9, 4, and 24 cannot generally accommodate field trips, for travel on these trips
Trips must be pre-arranged with SMART staff to ensure capacity and establish a point of contact for support
SMART staff can offer support to the teachers with trip planning
Teachers will receive field trip passes to distribute to the students prior to the trip as proof of participation onboard the train
To arrange a field trip with SMART, please email Samantha Frias at sfrias@sonomamarintrain.org to provide details about the group trip you are planning.
SMART can also arrange a "Train Only" trip option with a SMART talk by Community Outreach staff at the Larkspur or Sonoma County Airport Station.
Field trip destination ideas