Novato Bicycle-Pedestrian Pathway Ribbon Cutting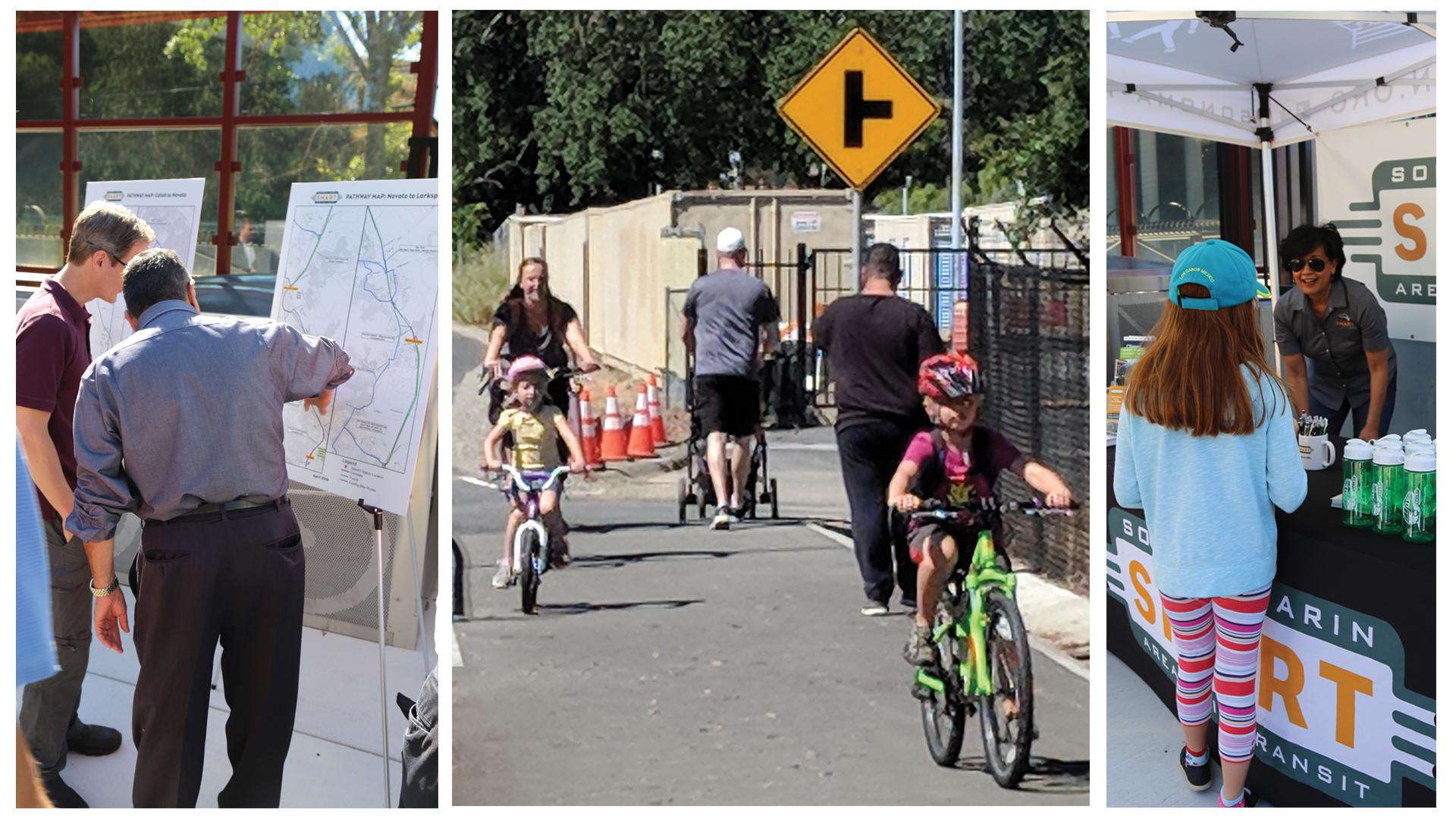 Friday, June 15, 2018 - 3:20pm
Join us on Saturday, June 23, at 9 a.m. for a ribbon-cutting ceremony to celebrate the opening of SMART's bicycle and pedestrian pathway adjacent to the Novato San Marin Station in Novato.
The ceremony will take place on the pathway at the south end of SMART's Novato San Marin Station, located at 7700 Redwood Boulevard in Novato, CA.
Parking for this event is available at the SMART Novato San Marin Station parking lot.
Bicycles are welcome at our event. Light refreshments will be served.
Please RSVP to info@SonomaMarinTrain.org