Santa Rosa Launches Free ParkSMART Shuttle Service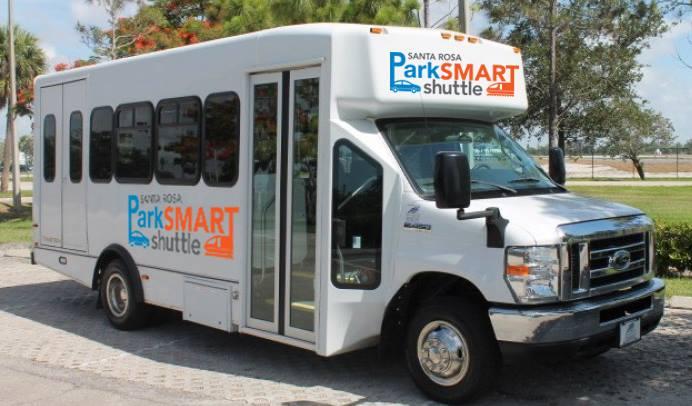 Wednesday, December 13, 2017 - 3:25pm
Santa Rosa has launched its free ParkSMART shuttle service to connect riders between the Santa Rosa Downtown Station and Downtown Santa Rosa.
In addition to the Santa Rosa Downtown SMART Station, ParkSMART stops include the bus top of Third Street at Wilson Street, the Downtown Transit Mall and City Parking Garage 12, Fourth Street at Old Courthouse Square, City Parking Garage 1 at Seventh Street, and the bus stop on B Street at the Santa Rosa Plaza.
The service operates during peak commute hours, Monday through Friday, on a schedule coordinated with the SMART train. The shuttle is wheelchair accessible.
View the ParkSMART schedule and route map at http://www.srcity.org/ParkSMART.
Also, Santa Rosa CityBus has several routes that connect to the SMART stations in Santa Rosa, learn more at http://www.srcity.org/SMART.